BEAUTIFUL. NATURAL. BREATHTAKING.
West Coast Wedding Photographer
Welcome and thank you for taking the time to check out my website! I specialize in wedding and landscape photography in and around the west coast. Over the past 5 years I have shot over 50 weddings in and around Montana, where my wedding photography business is based in. I travel often around the west coast and have fallen in LOVE with the scenery, energies, and the people. So much that I am now opening booking for the west coast including Oregon, Washington, and California.
If you are getting married in any of those states or beyond and have questions about my services, packages, or availability, please feel free to reach out anytime! Below you will find the West Coast Wedding Photography resources and rates. Also be sure to follow the August Payton Photography Facebook and Instagram (@apaytonphoto) to see my latest work and what I am up to. You may also contact me to request full wedding galleries from real weddings in and around Montana. To get back to this page visit the Services tap at the top of any page and click West coast wedding Photographer. Thanks again for stopping by!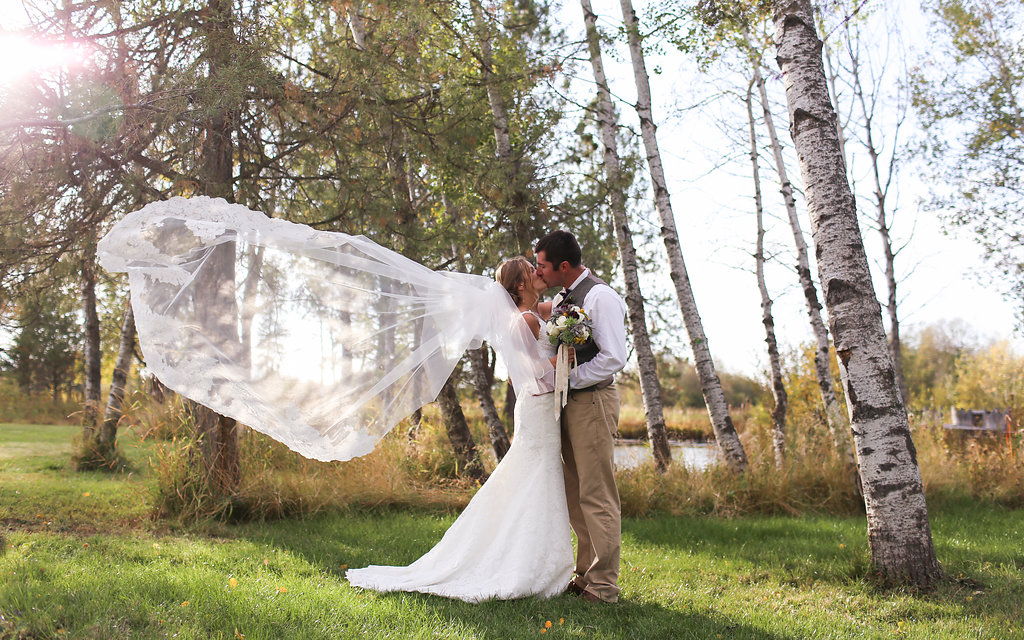 West Coast Wedding Photographer | Rates
To start, I love shooting wedding photography. It is definitely my favorite, right there next to landscape photography. After shooting over 50 weddings the past 4 years, all over Montana, I couldn't be more ready for what the 2018 wedding season has to bring. I am now opening booking in 2018 and 2019 for all of the west coast including Washington, Oregon, California, and any destination locations. My packages are as follows..
- 8 Hour Coverage- $2,750
- 10 Hour Coverage - $3,250
- 12 Hour Coverage- $3,450
-Travel fee for 8+ Hours- $0 (Anywhere in Washington, Oregon, or California.)
Keep in mind that all packages include a complimentary one hour day after session(or day before), color and B&W edited digital images delivered through an online gallery, printing rights to those edited digital images (meaning you are not required to purchase prints from me), and a complimentary second shooter for the ceremony.
On an even better note, there is no travel fee if you book 8+ hours of coverage and are getting married anywhere in WA, OR, & CA.
Of course not everyone is in need of 8 hour coverage, especially the intimate elopements, so below you will find my hourly rates and travel fee for those. I require a minimum of 2 hours for weddings Monday-Thursday and a minimum of 4 hours Friday-Sunday. Hourly rate weddings will still include color and B&W edited digital images delivered through an online gallery, printing rights, and a complimentary assistant for the photographer during the ceremony who typically second shoots during the ceremony.
- Hourly rate - $350
- Travel fee for elopements-
- Washington- $1,000
- Oregon- $1,250
- California- $1,450
Feel free to contact me anytime for availability, questions, and booking. Thank you!